All news
Teambuilding about our values
7 November 2022
Values play an important role in the construction of the corporate culture because they are addressed to its employees: they make it possible to clarify their actions by giving meaning to the work accomplished and by motivating them.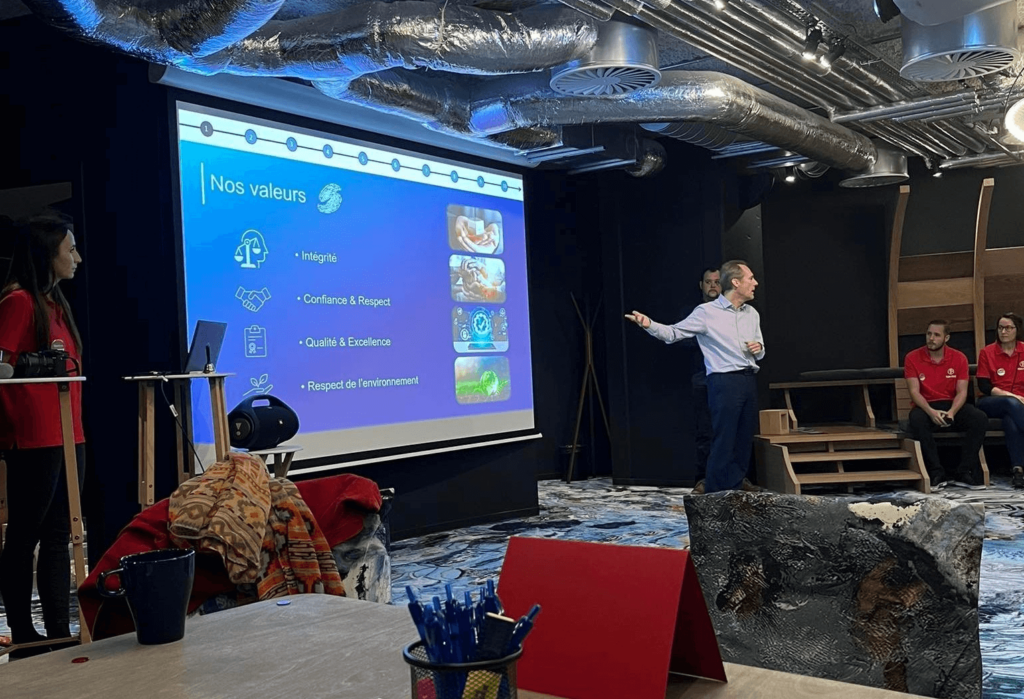 In 2020, Semlex therefore defined its values: integrity, trust & respect, quality & excellence, respect for the environment.
During this activity on values, Semlex Europe employees were able to discuss to find actions that would bring each of the values to life within the company.