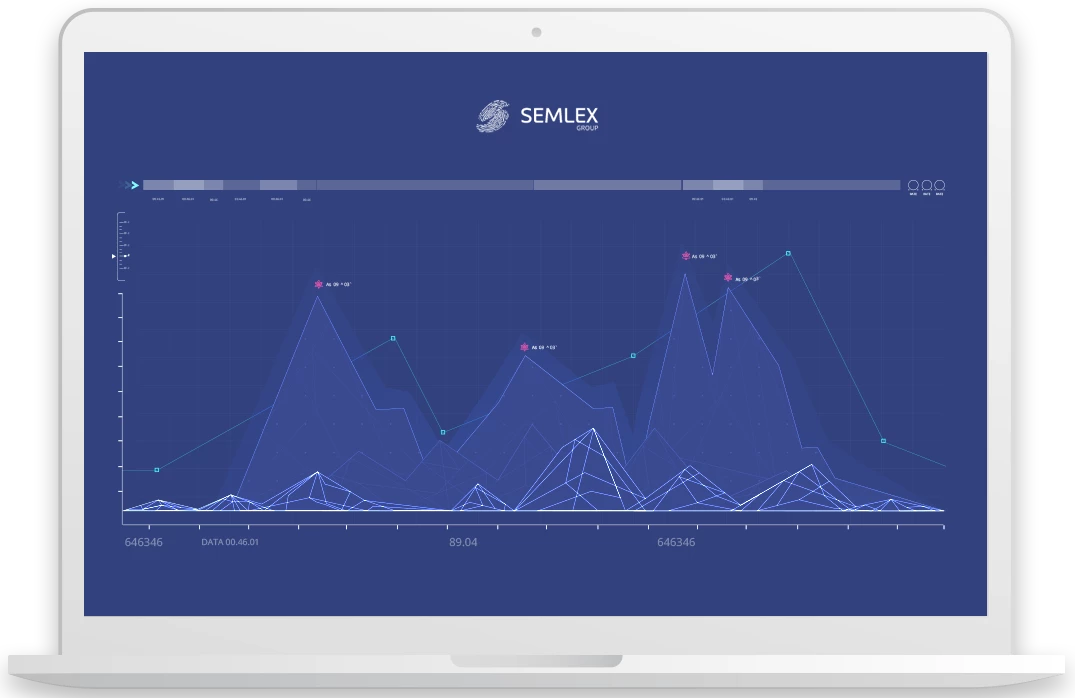 Civil registry system
Our products
Semlex suggests a digital and secured Civil Registry system.
General specifications
The digital Civil Registry system has a lot of objectives:
Accessibility
Anybody has access to the system.
Legitimacy
The system relies on a legal device ensuring its legitimacy.
Reliability
The data are reliable and the quality of the data is guaranteed.
Security
The system is protected against any attack (either of internal or external nature).
Availability
The system data are available in real time.
Interoperability
The system is interoperable with identity, Justice, Health.