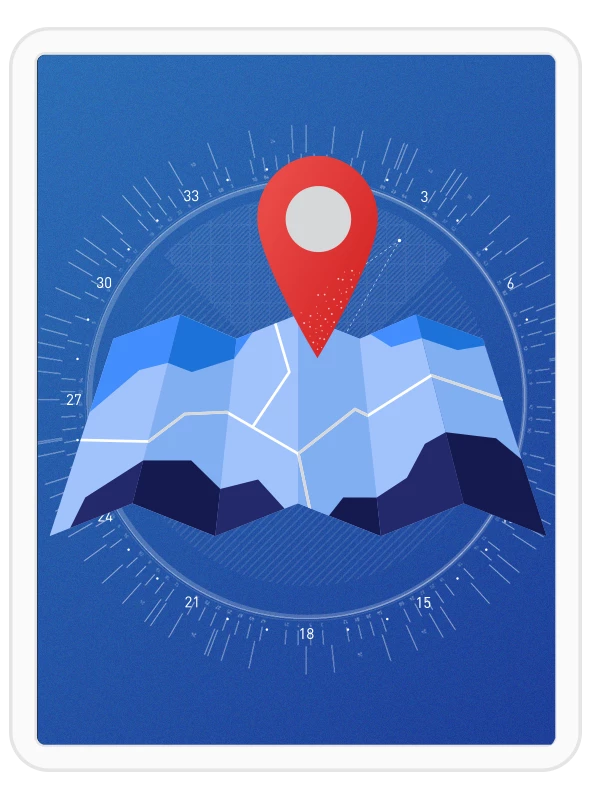 Track & Trace
Our products
Cargo tracking may be a difficult task to manage considering the complexity of logistics processes, delivery deadlines, geographic problems and various players involved.
General specifications
Semlex suggests a track and trace system that allows the tracking of goods (medicines, alcohol, tobacco) throughout the supply chain, and this, starting with the entry of products on the national territory.
Traceability and security
It makes it possible to identify all the actors and their activities, to identify the source of problems in the supply chain to provide effective and rapid solutions, to increase State revenue, to fight against falsification and illegal introduction of products.
Real Time & Tracking
This software solution makes it possible to follow in real time the geographical position of the goods, to determine the day when the load will arrive at its destination.