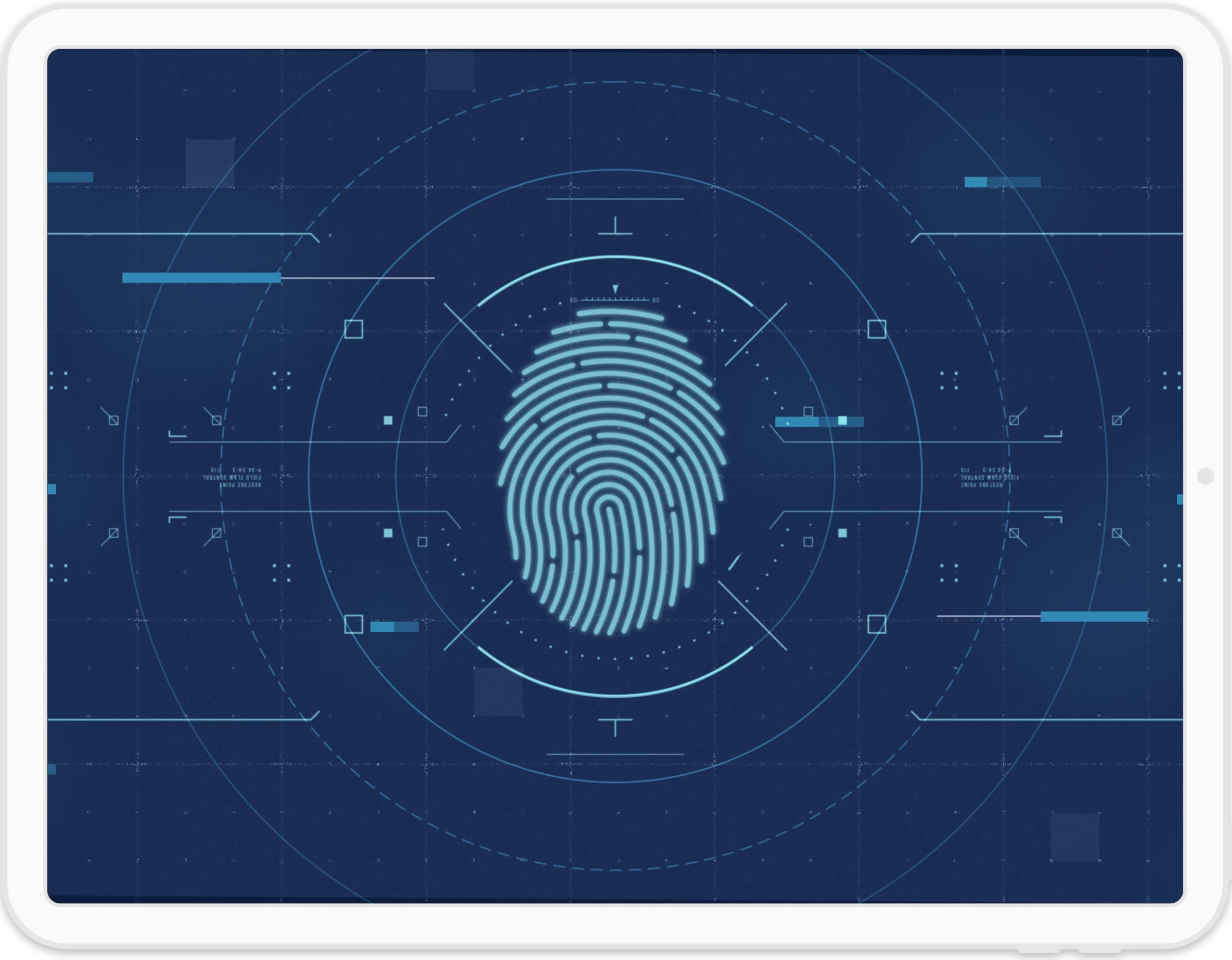 Biometric identification
Our products
The biometric identification is an additional tool of the identity documents.
General specifications
Semlex developed a numerical identity portal that allow people to carry out their numerical operations on a daily basis, and this, in a secured, confidential manner, in compliance with the international standards.
Security
Personal data is secure.
Accessibility
Online services and secure electronic transactions (e-wallet) are accessible.
Solution
Electronic identification has become the ideal solution guaranteeing our online identity.
Privacy
Digital transactions are confidential.
Compliance
The digital identity portal complies with international standards.