Who are we?
Semlex around the world
Founded in 1992, Semlex is a Belgian company that allows each citizen to have a secured identity. We have been advising and supporting the governments in the biometric identification and numerical security fields.
A reliable & unique process
Besides the reliable and secured identification systems, Semlex is autonomous when it comes to producing high value-added documents thanks to the use of biometric techniques. Therefore, the governmental bodies benefit from the highest quality documents meeting the international standards related to quality and security. These documents are printed at Garsu Pasaulis in Lithuania.
Browse our products
A win-win partnership
Thanks to our experience in the implementation of all types of projects (that are either small or large) and our financial independence, we have the required means to supply BOT (Built, Operate, Transfer) or PPP (Public-Private Partnership) solutions according to the Government's wish.
Semlex also provides all the investments that are required for the project implementation, bears all the operation costs and ensures its maintenance with no financial help from the State. It is the right formula for a win-win partnership for all the citizens, the State and the company.
ISO certifications
It is thanks to its professionalism, its teamwork quality and its permanent concern for improvement that Semlex was awarded the renewal of certifications:

ISO 9001 | 2015
Quality management system

ISO 14001 | 2015
Environmental management system

ISO 27001 | 2013
Information security management system
International standards
The electronic and biometric identification systems of Semlex are meeting the international standards established by the following organisations: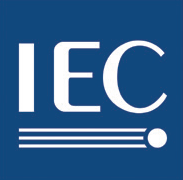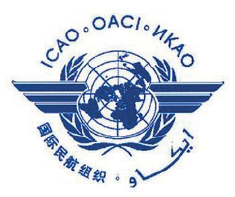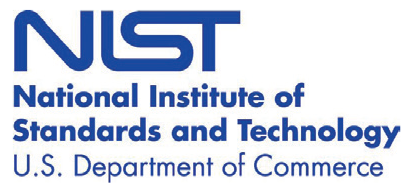 A social impact on education
For several years now, Semlex has been financing several projects in the field of education. From financing primary classes in our partner countries such as the Comoros and the Ivory Coast to supporting professional educational projects for the homeless in Belgium, Semlex has always had a real interest in education.
In order to increase its impact, Semlex therefore decided to launch Semlex For Education. Through this, Semlex will continue to finance promising educational projects and will provide operational and logistical follow-up. The interest of having a platform for our existing and future projects is to create synergies between all our partners.
Semlex for education
More information?
If you have any questions about our products and solutions, do not hesitate to fill out our contact form.
Contact us