For a secured
world
We have been advising and supporting the governments
in the fields of biometric identification
and numerical security.
Discover Semlex
Semlex provides solutions to secure identification and authentification using biometric information.
Semlex allows each citizen to have a secured identity.
Our products
We have the required means to supply BOT (Build, Operate, Transfer) or PPP (Public-Private Partnership) solutions.

Cards

Passports & Visas

Deeds Certificates & Diplomas

Civil Registry System

Biometric identification

Track And Trace System
All our products and services
Who are we?
A pioneer in identification solutions, Semlex offers complete solutions capable of securing every aspect of the population identification process.
Semlex in Ivory Coast
Since 2019, Semlex has been the official partner of Ivory Coast for the implementation of the RNPP: the National Register of Natural Persons.
Semlex For Education
Semlex For Education is a foundation of Semlex, which aims to reduce socio-economic inequalities by supporting school and professional education.
Semlex around the world
Our latest news
Stay connected by reading our latest news.
All news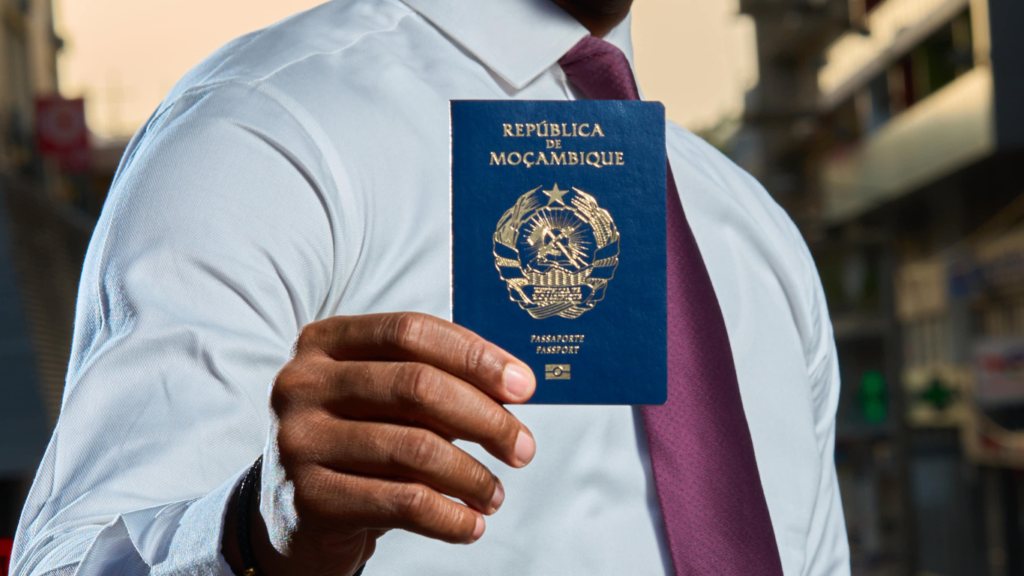 Several governments are considering replacing physical identification of travelers with verified digital versions, which would enable real-t…
Read more