All news
Our Civil Status Project in Ivory Coast
12 July 2022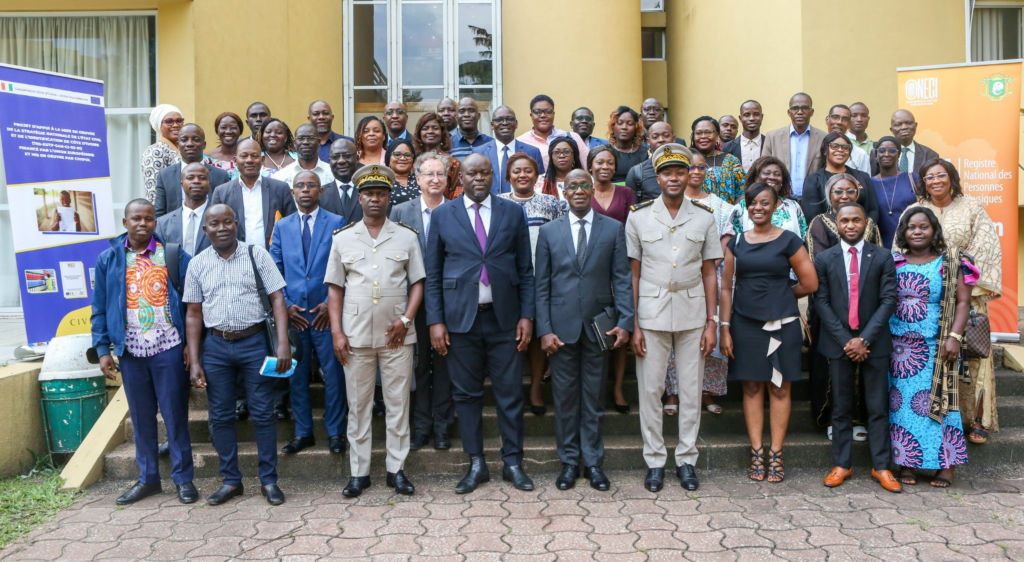 As a technical partner of the Ivorian State, our subsidiary Semlex Ivory Coast has been responsible for the effective implementation of the National Register of Natural Persons (RNPP) for two years. One of the three components of the RNPP project is the modernization of the Civil Status of Ivory Coast.
The Ivorian State, represented by the National Civil Status and Identification Office (ONECI), has asked Semlex to assist him technically to achieve two main objectives:
Rebuild the Civil Registry as the foundation of identity and, consequently, make all the areas that depend on it more reliable;
Build and manage a centralized, reliable and comprehensive database fully integrated and synchronized with the RNPP identity subsystem.
The RNPP project has several advantages:
It ensures the reliability and speed of processing all civil status facts;
It centralizes civil status data for securing and protecting personal information;
It offers a range of e-services for online requests for civil status documents and authentication of acts to citizens and public and private bodies;
It generates precise and complete statistical data enabling the implementation of development policies in line with the needs of the populations.
On June 30, 2022, Semlex Ivory Coast participated in the feedback workshop for the pilot phase of the "civil status" solution organized by ONECI. The objective of this workshop was to analyze the results of the pilot operation to digitize the civil status management system as part of the modernization of the Ivorian civil status, and to gather the voices of the actors of the pilot phase in the field, of the midwives in the health structures and of the civil status agents in the main civil status centres.
"The software that was used to register civil status facts in 17 main centers and 150 health collection points in 8 regions from November 21, 2021, to February 28, 2022, was also discussed. For ONECI, the national experts and the technical and financial partners, it was a question of agreeing before the generalization phase of the digitization of the civil status management system." (ONECI, 2022)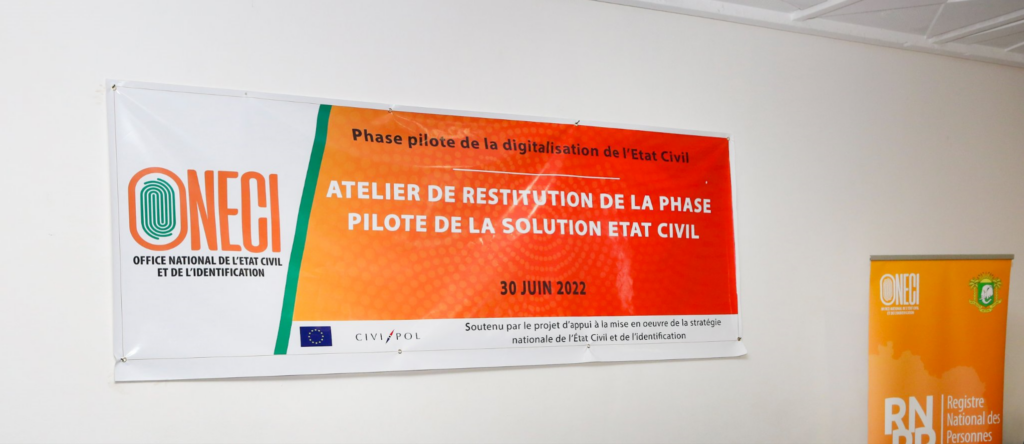 To be continued…