All news
Semlex Ivory Coast: Teambuilding 2021
28 February 2022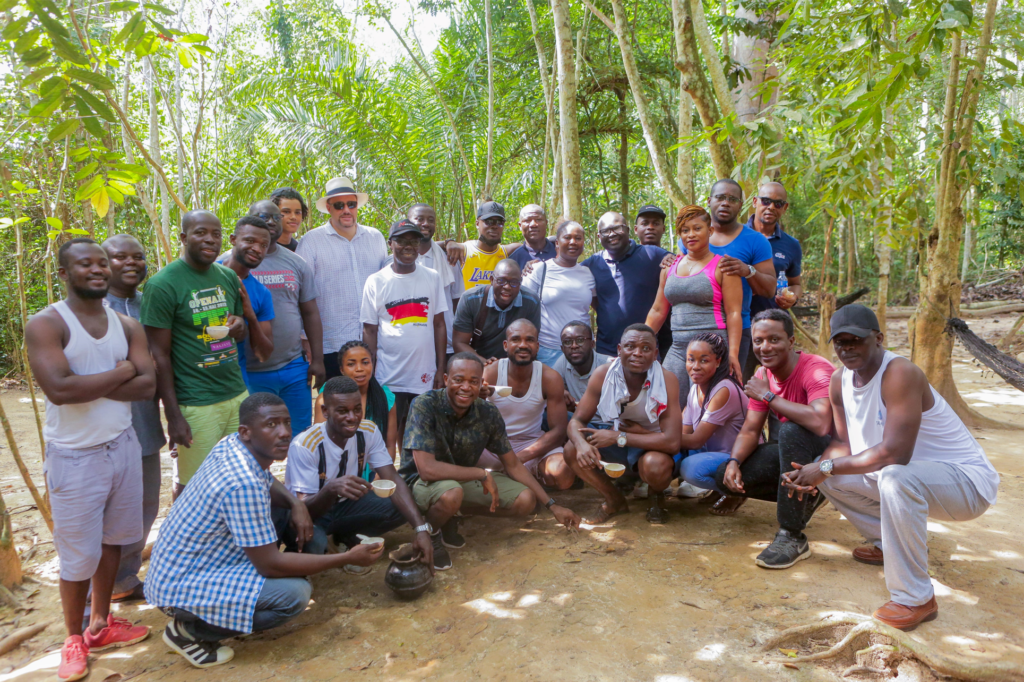 For more than 2 years, the SEMLEX Ivory Coast teams have been working tirelessly for the effective implementation of the National Registry of Natural Persons (RNPP) as a technical partner with the State of Ivory Coast. In addition to the processing and production of identity documents validated by the customer, our subsidiary has also implemented a digitized and standardized civil status system currently being deployed throughout the Ivorian territory.
In order to strengthen cohesion between employees, SEMLEX regularly organizes Teambuilding. It is for this reason that, after a year and a half without a collective event due to the health crisis, Semlex Ivory Coast invited its employees to spend a day at the Bini forest estate, located 51 kilometers from the city of Abidjan, with the aim of getting out of the professional setting for a day.
In the program? The traditional welcome, the Olympiads, the educational walk to discover the natural riches of the tropical forest, the bucolic siesta in the hammocks and, finally, the clay bath then swimming in the river.
Discover this Teambuilding in video below:
See the pictures below: