All news
Semlex Ivory Coast: First edition of the Safety Awards
14 February 2022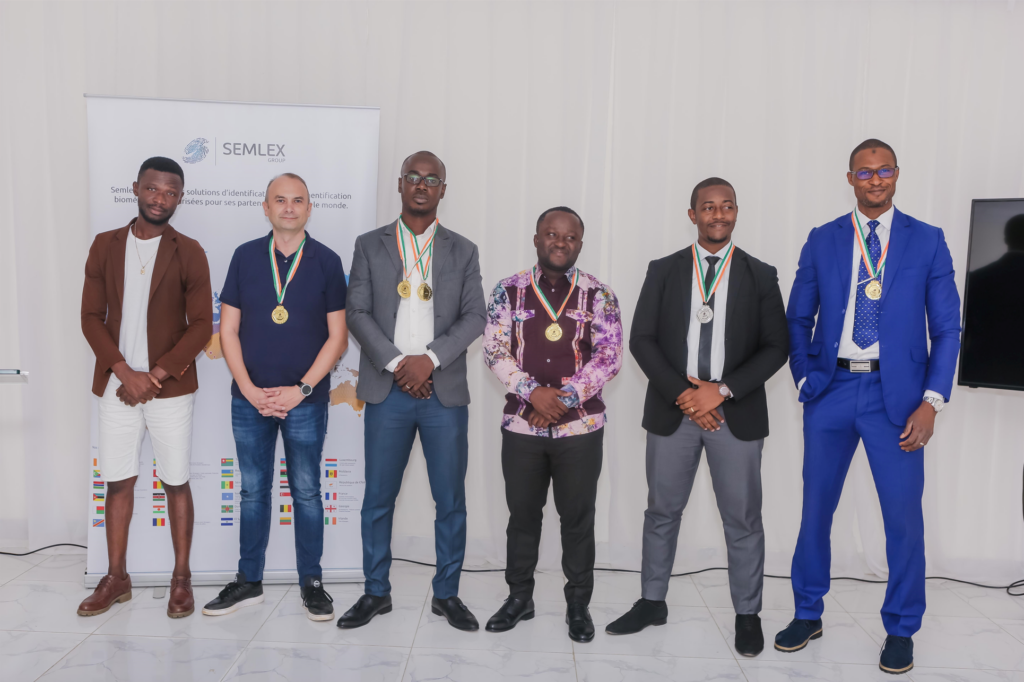 On January 28, 2022, Semlex celebrated World Data Privacy Day.
On this occasion, we wanted to share the 1st edition of the Safety Awards organized on December 17, 2021, in Abidjan by Semlex Ivory Coast. The main objective of this event was to make Semlex CI employees aware of safety and to thank those who, during the year 2021, distinguished themselves positively on the subject.
According to a study by CESIA (Africa Information Security Experts Club), "Awareness and training of employees remain the first line of defense in the fight against cybercrime" [1].
As Semlex CI's Security Manager, Anicet Etin, explains, "Our mission is to define a security policy, to follow it and to put in place a whole system in order to secure our information system."
During this ceremony, several prizes were awarded:
AWARENESS HERO 2021: the prize for the employee who has participated in all security awareness sessions;
PHISHING CHAMPION 2021: the prize for the employee who never clicked on a phishing test email;
MALICIOUS EMAIL REPORT 2021: the price of the employee who reports the malicious email (spam, phishing, etc.) or suspicious activities on his PC;
SECURE SUPPORT 2021: the award for the employee who resolved security-related incidents and complied with SLAs;
PATCH MANAGEMENT 2021: the price of the employee who has carried out the corrective actions of the internal audits in accordance with the timetable;
BEST AWARENESS SERVICE 2021: the award for the service having a high percentage of participants in IS security awareness sessions;
SECURITY ADMINISTRATOR 2021: the award for the employee who has implemented security controls in their daily activities;
SAFETY AMBASSADOR 2021: the award for the employee who promotes safety in the company;
MISS/MISTER SECURITY 2021: the super prize for the employee with the highest rate of applicability of the security policy.
Knowing that the human factor plays an important role in the prevention of risks related to computer security in company, the General Manager of Semlex Ivory Coast, Stanislas Le Page, thanked and encouraged the staff to continue to be involved in data security management.
Relive this moment through our pictures and video below: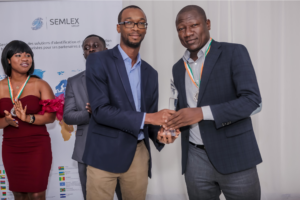 Source :
[1] CESIA (2021). Baromètre de la cybersécurité en Afrique. Available HERE