All news
International enrollment
11 April 2023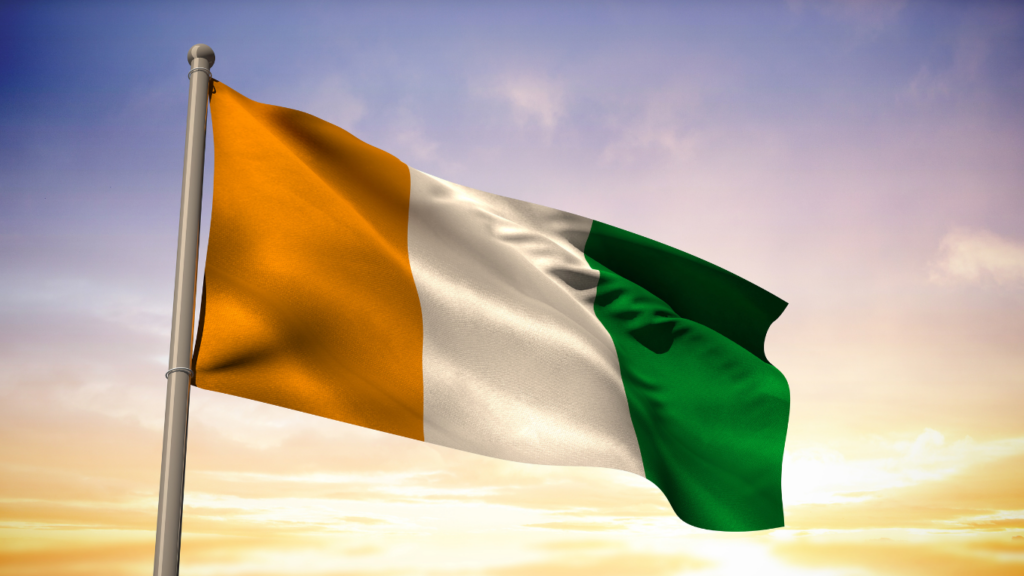 Since 2019, Semlex has been the partner of Ivory Coast for the establishment of the National Register of Natural Persons. In collaboration with ONECI, our subsidiary Semlex Ivory Coast participates in the success of the ambitious digital identification project in Ivory Coast, which aims to set up a modern civil status and a secure identity system.
For the past few months, Ivorians living abroad can now enlist for the production of their national identity card. In Africa, this international enrollment first began in Senegal, the first African country to have received a series of training sessions for the smooth running of the enrollment of the Ivorian population on its territory.
The ONECI team also traveled to three major European capitals (Brussels, Rome and Paris) to train and provide embassies with enrollment equipment.
This international enrollment has only just begun and will extend to the representations of the Ivorian State abroad.
Technical partner of ONECI, Semlex is particularly proud of this collaboration.