All news
Read and write, it's a fundamental fact, right?
28 June 2021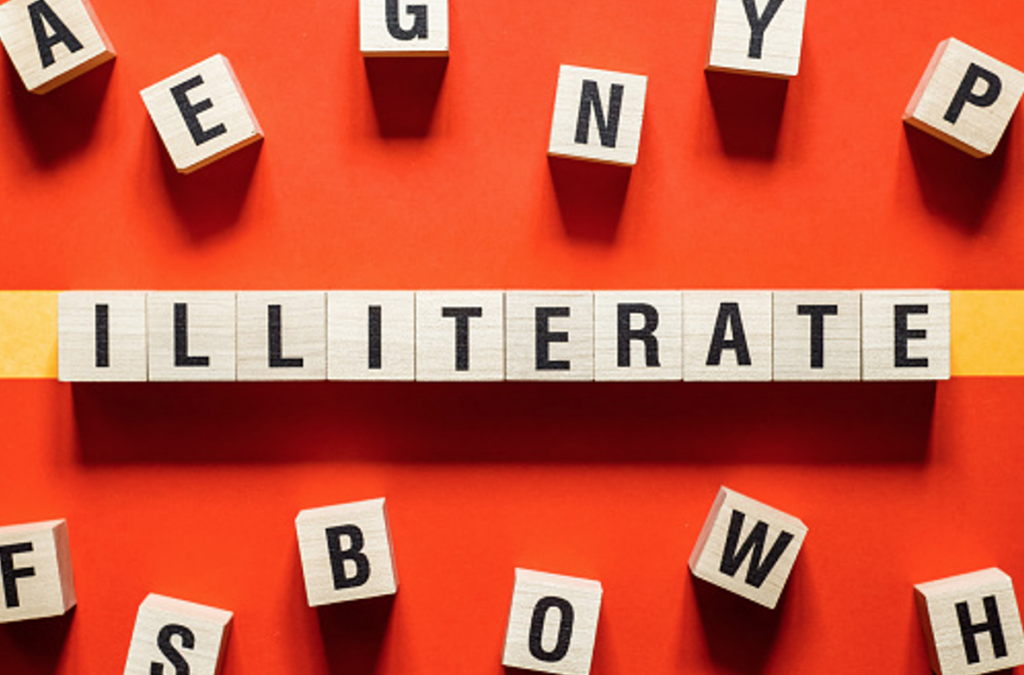 How to do when you don't know how to read or express yourself in writing?
You will say to me, but it is the base "to read & write", we learn that from our youngest age. Yes yes, but unfortunately not for everyone. As previously mentioned in the article "Handi…what? All in the same bath, let's promote inclusion", there are visible and invisible handicaps that make us all more feverish.
To discover Semlex For Education's initiatives to fight illiteracy, go HERE.